Our organization is active since 2010 and its main activity is youth project management and consulting. At the beginning of our foundation, we provided consulting for private companies mainly in technical field (constructions and design), but later there was a strong change of profile and above all this, the management and executive board was completely renewed. Since then, we are involved in cooperation with various NGOs, youth, educational and cultural projects. The new management and our staff, who are currently only organized on a voluntary basis, have participated in a number of educational projects (adult training, vocational training, public education, higher education) and R&D&I projects (mainly national tenders and European Structural Funds). From 2018, our activities also focus on consulting, project management, organizing and conducting community events, trainings, and project related activities.
Project Management
in Youth and Education
In addition to the Erasmus + program, there are many opportunities for schools, young people, informal communities and associations to turn an idea into a local or international initiative. These can be funded by a national level or funded privately (announced by foundations, CSR of private companies). You can choose any option, we have a wide expertise in running projects and we will help you from preparation to closing report.
EU aims to provide its citizens proper education, skills, competences and creativity they need in a knowledge-based society. In our rapidly changing world, renewable education systems need to adapt to new forms of teaching and learning, taking advantage of new opportunities. Education, trainings, informal and non-formal learning are important factors in creating jobs and increasing Europe's competitiveness. To this end, Erasmus + will provide € 14.7 billion between 2014 and 2020 to strengthen education, training, youth and sport in Europe. Of course, it is not over after 2020, the program will continue: from 2021 the program will be renewed and the amount of fund will be definitely increased. So it is really worth applying!
Do you want yourself or your team to evolve?
A training is a kind education procedure or furthermore, a framework that supports the acquisition of certain competencies. During the training, we often process theory through exercises, group exercises, which are always interactive and focus orientated. The training never ends at the "end": to achieve the desired result and really develop yourself and your team, we will continue to accompany you along the way with special tests and evaluation methods. Traditional trainings usually take place in a cozy outdoor or indoor venue, but adapting to the challenges of today's world, we also undertake them online as needed.
Should I stay or
should I go?
Career counselling has an important role in our organisation. We consider it a primary task to help young people make decisions that later could influence their whole life. However, we are not only working with young people, but also adults who feel a bit "insecure" in their chosen field, and they want to give a new push to their careers, or switch because they desire other challenges.
Methods and tools we use:
We have extensive network of educational experts and innovative companies from the educational technology sector. Thus, we can focus on promoting the technological development of education in order to adapt teaching methods to the changing world. Our events, programs aim to bring together education, public institutions, innovative business and science. Our mission is to raise the digital skills of the teaching staff and students.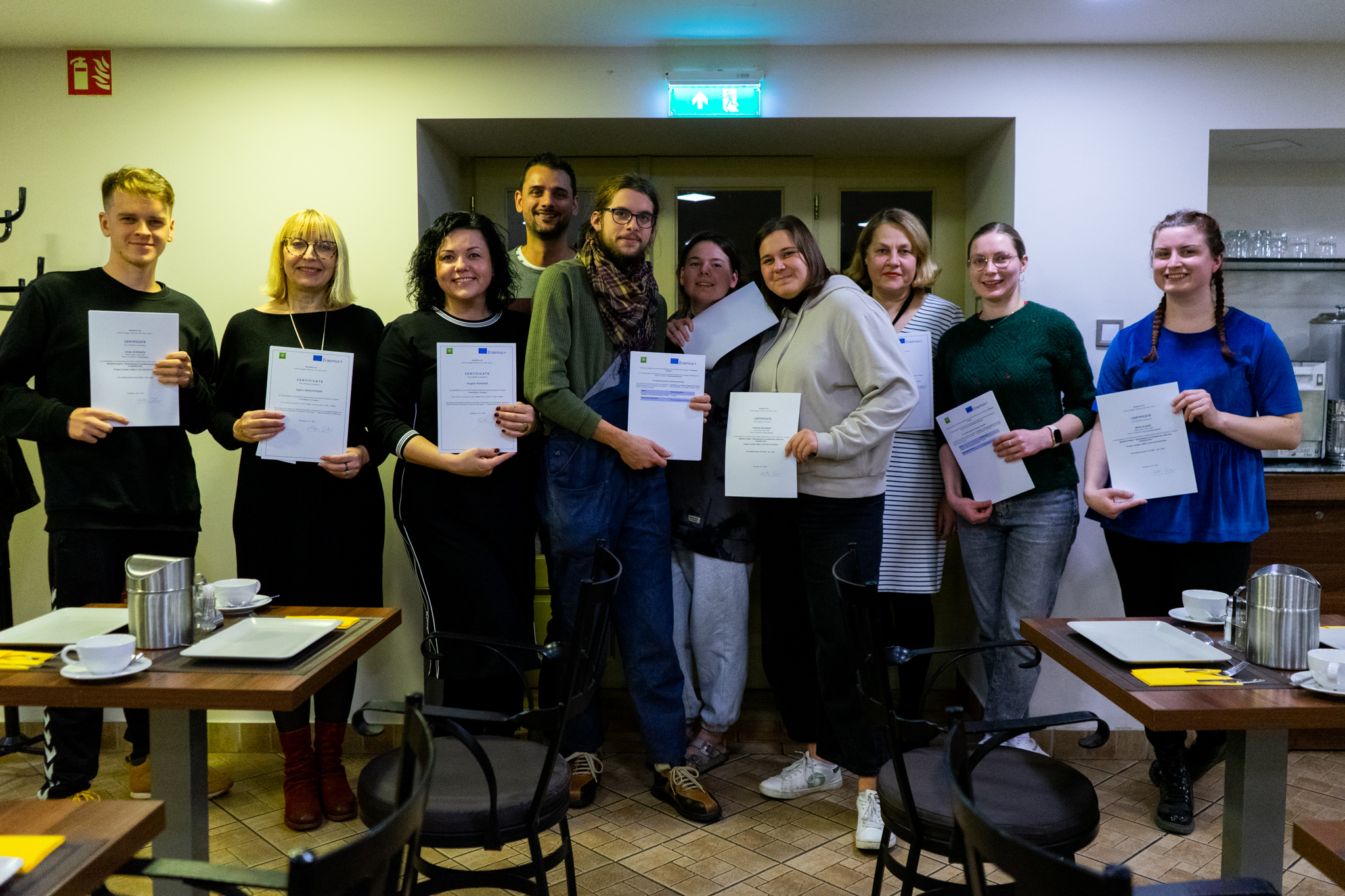 By Smartians
/ May 17, 2022
At the end of October 2021, we hosted Lithuanian students. The students had the opportunity to do an internship in...
Read More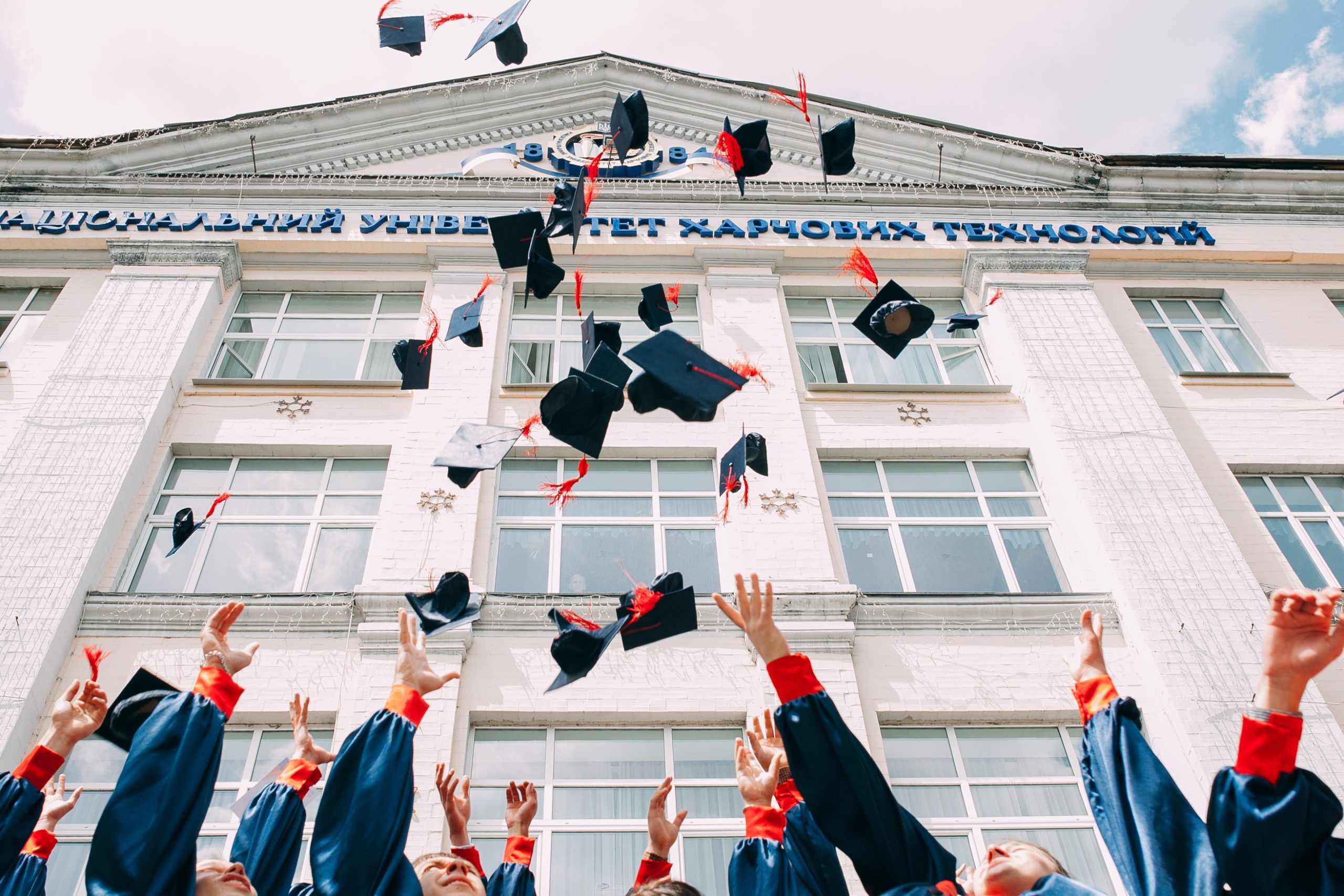 By Smartians
/ October 16, 2020
What is our professional motto? Developing skills, knowledge and attitudes for the youth by involving them in our various activities...
Read More
Do you have questions? Get in touch!
If you have more questions or you need more information about certain topics or about us, don't hesitate to contact us by e-mail at smartiansnkft@gmail.com
Registration number: 06-09-024305
Tax number: 12445233-1-06
Postal address: 6724 Szeged, Zsitva sor 3.B lház 3.em. 7.(Hungary)